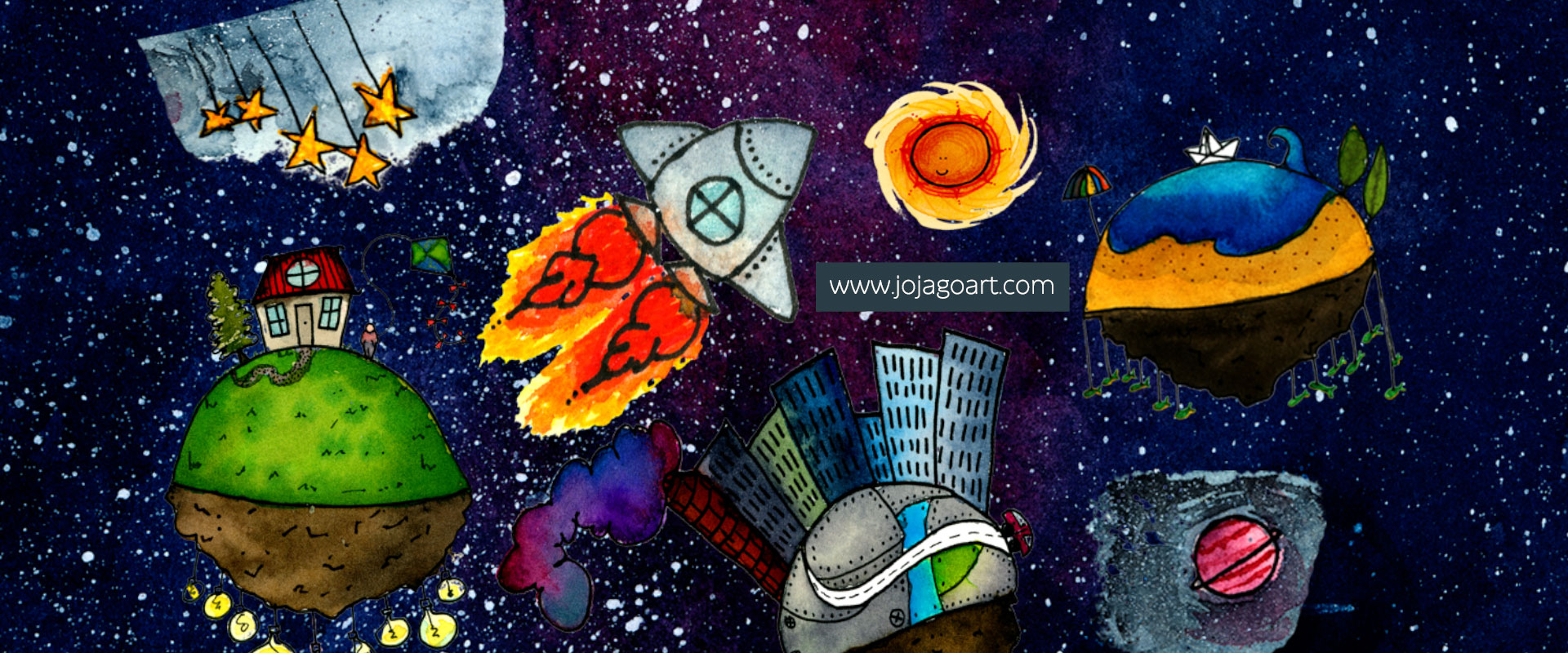 As a local artist and parent I am aware of the levels of stress and anxiety our young people can be experiencing and have launched a crowdfunding campaign to obtain support for materials and resources to be able to run FREE children's & young people's watercolour art classes. The campaign is being run through Boosted, and all donations are tax deductible.  Aside from relaxing & having a fun and enjoyable time, participating in art activities offers numerous therapeutic benefits.  Studies have shown it assists positive thinking, reduces stress & anxiety and improves overall health & wellbeing.
It is something special to see a group of children painting, quietly concentrating on their artwork and enjoying the lovely effects of pigments mixing with water. Children sometimes arrive to class looking stressed and it is lovely to see them leave with a huge grin on their faces and a painting or two that they love.  In order to make this happen we need to fundraise for costs such as venue hire and the materials & equipment that are needed. This is where
YOU
can help. To make a tax deductible donation and for full details go to 
https://www.boosted.org.nz/projects/jo-jago-art-classes
If you can help in some other way, contact me (jojagoart@gmail.com or 021-234-8855)

You can also help by sharing the campaign with friends & family, especially on social media, which will be a huge help.  The campaign is only on for a short period of time, so the more people who get to hear about it the better.